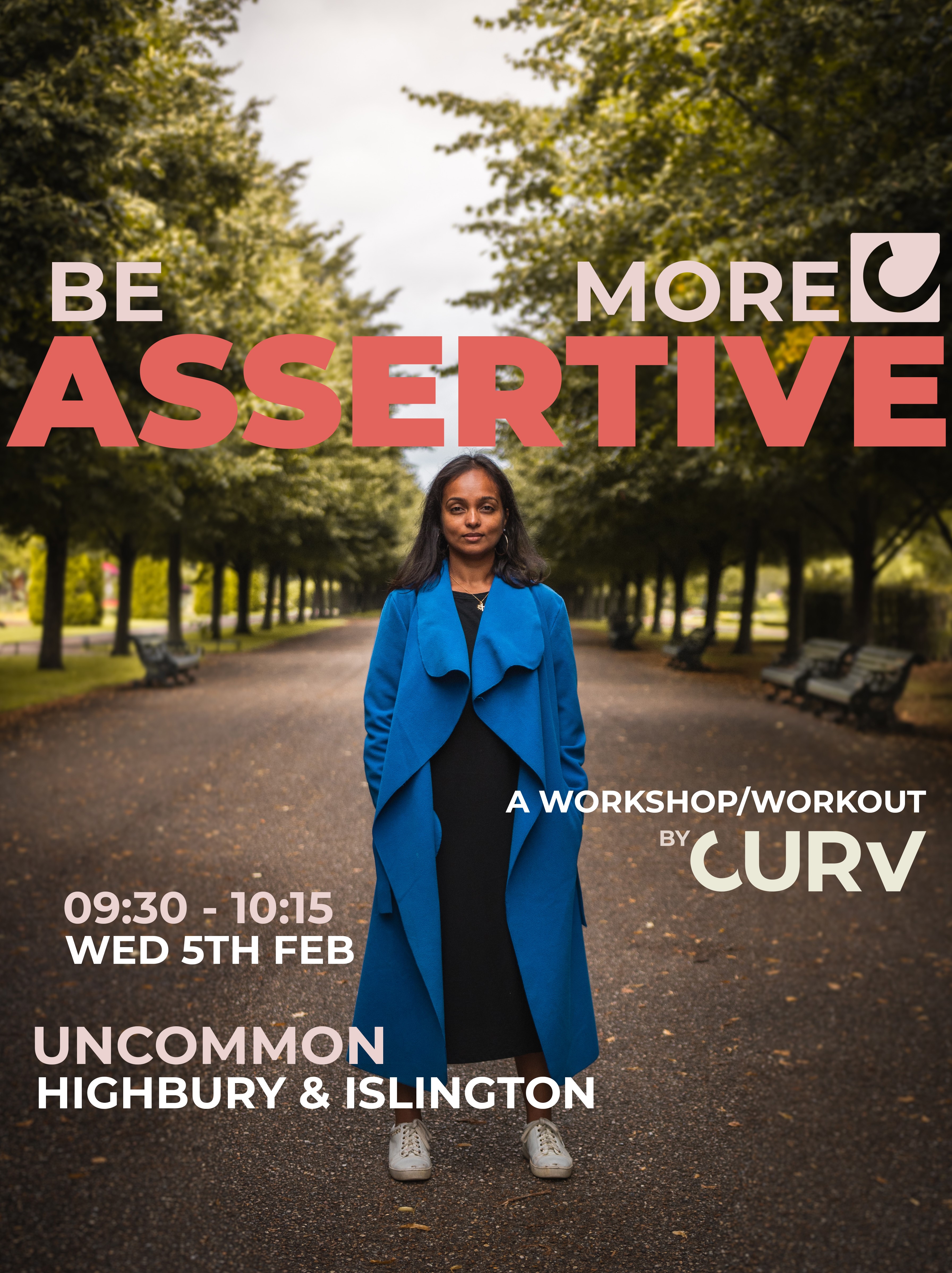 BE MORE ASSERTIVE
A 45min workshop / workout by CURV
Wanna make sh*t happen without destroying your relationships? This is the workshop for you. We'll bring to light the science backed tools you'll need to achieve your goals with empathy and clarity. No doubt, this one is a game changer.
Coach. Speaker. Innovator. Karl has worked with thousands around the world, enabling them to speak with confidence, boost their productivity and deliver with impact. His training and expertise have led him to design and build Curv - a platform that makes self-improvement an easy part of your everyday.

9.30-10.15AM
WEDNESDAY 5 FEBRUARY
UNCOMMON HIGHBURY & ISLINGTON MR1

Free for Uncommon members | Book here | Limited spaces | Advance booking required